Hurwitz Mintz Helps You Do You with Savings & Flexibility!
Save 40-60% off the Compare at Price storewide⁺ Thu. Jan. 18 - Mon. Jan. 30, 2023. PLUS take an extra 10% off qualifying purchases* OR enjoy 0% APR financing for 4 years.**
⁺*Exclusions apply. **4 year 0% APR financing for qualified applicants on purchases of $1,799 or more. Cannot be combined with extra 10% off offer. Prior sales excluded. ⅓ deposit and equal monthly payments required. See Sales Person for exceptions.

Additional Finance Promotion Disclosures: 0% APR Financing for 4 Years with 48 Months to Pay

- The Preferred Customer Account credit card is issued by Wells Fargo National Bank. Special terms for 4 years with 48 months to pay apply to qualifying purchases of $1,799 or more charged with approved credit. The special terms APR will continue to apply until all qualifying purchases are paid in full. The monthly payment for this purchase will be the amount that will pay for the purchase in full in equal payments during the promotional period. The APR for Purchases will apply to certain fees such as late payment fee or if you use the card for other transactions. For new accounts, the APR for purchases is 28.99%. If you are charged interest in any billing cycle, the minimum interest charge will be $1. This information is accurate as of 01/01/2023 and is subject to change. For current information, call us at 1-800-431-5921. Offer expires January 30, 2023.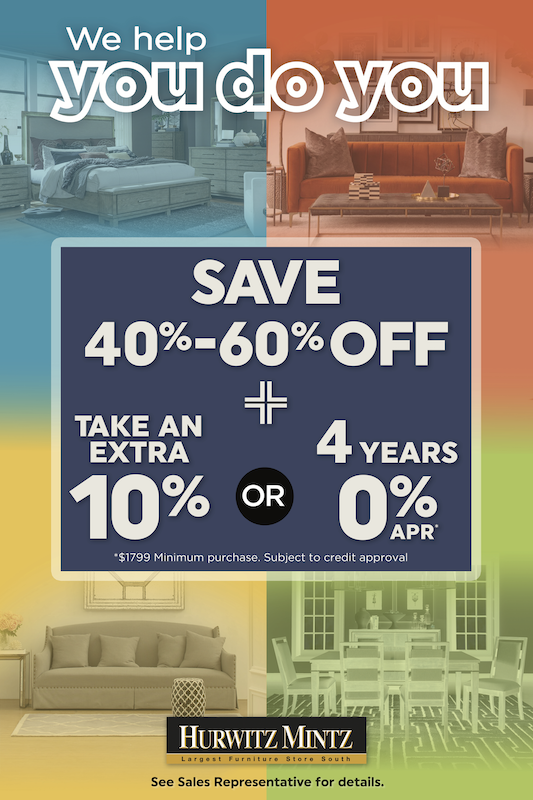 Connect with us on social media for new arrivals, design tips and nearly 100 years of New Orleans memories.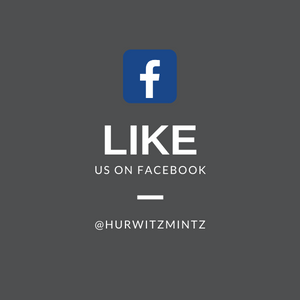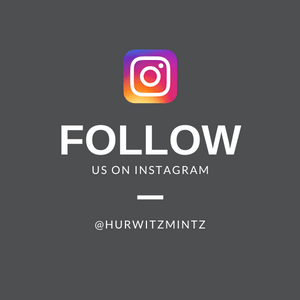 Never Miss Out On A Sale!